Step 1
Finance Your Dream
Finance your homebuilding dream the Big Builder way with one of our recommended financial advisors. We will use our years of experience in the real estate industry to connect you with the best lenders who can help you develop a financial plan for bringing your big dream to life. Once you obtain loan pre-approval, you can begin planning the construction of your perfect home.
Step 2
Select Your Homesite
Big homebuilding dreams need a place where they can come to life. Choose the perfect homesite with the help of Big Builders. We understand the RGV area and the features that make an ideal lot. We can help you find the homesite that meets your needs so you can start building your home on the right foundation.
Step 3
Design Your Custom Home
With financing and a homesite in place, you can bring your dream to life. Customize your floor plan and design details to ensure that your new home meets all of your needs. Here at Big Builders, we can help you choose the features that work best for your family so you never have to compromise on your homebuilding dream.
Step 4
Bring Your Home To Life
With everything from financing to design in place, we begin construction on your new home. Watch your big dream become a big reality with the Big Builders who know how to create the custom home of your dreams. We complete every project with superior materials and skilled craftsmanship to ensure that your home is a place where you can live big for years to come.
Testimonials
What Our Clients Say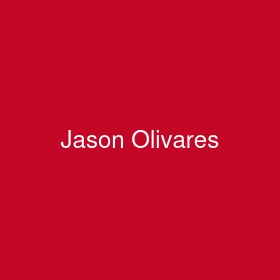 " When we decided to purchase a home we wanted to work with someone that could guide us in the right direction as we were first time home buyers. We are so glad and thankful that we got to work with Big Builders. They were there throughout the entire process, each step of the way looking for our best interest and needs. "
- Jason Olivares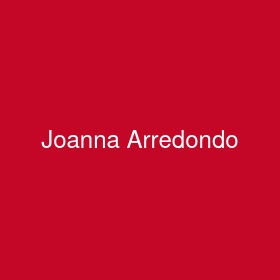 " Very kind and helpful, attentive and responsible at all times, they were before our needs and ready to help us, committed to us and pending all the details, always being us the priority ! "
- Joanna Arredondo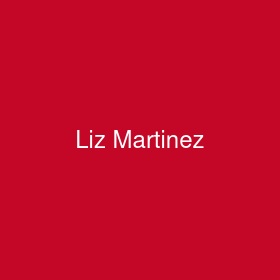 " Super professional team of builders. They left our home spotless, which was a concern of ours with getting a building job completed this size. Couldn't recommend these guys more! "
- Liz Martinez