About Us
An Excellent Builder Of Homes
You Can Feel Good About
That is why we combine custom floor plans and your chosen lot with premium materials to craft a home that is equally big on quality and customization. Our commitment to building your perfect home comes with a commitment to honesty, resilience, communication, and innovation. Let us make your big homebuilding dream a big reality.
Mission and Vision
Innovative and Affordable
Construction
Here at Big Builders, we help you get the most out of your new home by creating innovative spaces that keep costs within budget. We do not even require a construction loan to complete your project.
Your needs, aspirations, and budget drive the design so your home fits your lifestyle. Creativity, solid construction, and affordability give you full confidence in the home building experience.
BIG Difference
What Makes BIG Builders Different
Here at Big Builders, you get a builder who has a big commitment to you. That is why we do not just build homes defined by quality and customization.
We create a transparent, tailored, and innovative homebuilding process. With Big Builders, you know every step of the way that you are working
with a builder you can depend on to create a home crafted specifically with you in mind.
Custom Home Plans
Live big in a home that fits your big dream. We help you get the most out of your new home with custom floor plans built on your chosen site so you enjoy a home that matches your aspirations.
Solid Construction
Enjoy big quality along with big customization. We build your dream home with quality materials and use our experience in the RGV Valley to craft a home that will last for a lifetime.
Interior Design
Live in a home that is big on details. We create detailed interior design customized to your desires. We will even complete remodeling projects to help you bring your current space in line with your big dreams.
Quality Homes
The combination of innovation, customization, and solid construction leads to quality homes that will last for a lifetime. Enjoy a space that will match your dreams and allow you to live the life you want for years to come.
Our Portfolio
RGV Expertise With You In Mind
No one knows the Rio Grande Valley like we do. Our big knowledge of the area drives superior design and construction decisions for
every home we build. Enjoy excellent construction based on the best in local knowledge as we bring your perfect home to life.
Testimonials
What Our Clients Say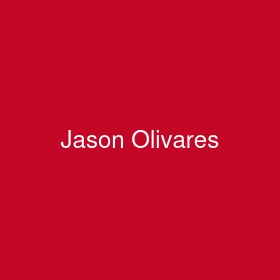 " When we decided to purchase a home we wanted to work with someone that could guide us in the right direction as we were first time home buyers. We are so glad and thankful that we got to work with Big Builders. They were there throughout the entire process, each step of the way looking for our best interest and needs. "
- Jason Olivares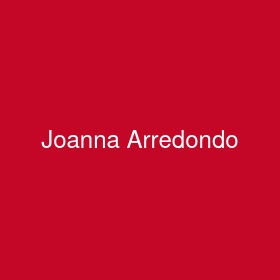 " Very kind and helpful, attentive and responsible at all times, they were before our needs and ready to help us, committed to us and pending all the details, always being us the priority ! "
- Joanna Arredondo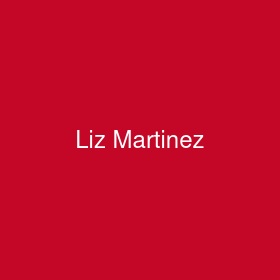 " Super professional team of builders. They left our home spotless, which was a concern of ours with getting a building job completed this size. Couldn't recommend these guys more! "
- Liz Martinez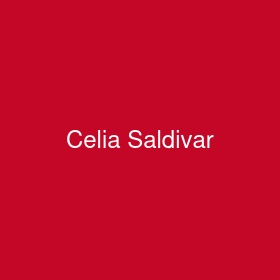 " A really great home building company to deal with from start to finish. Everything went according to plan. I can't recommend these builders enough. Thanks to Rick and his team! "
- Celia Saldivar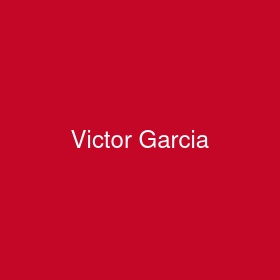 " Very forward thinking and expanding home builders, with professional friendly staff. High values of quality and site safety. I can't name one bad aspect about the company only positives. Overall a great group of people. "
- Victor Garcia